January 2020 was a sizzler in Parramatta, but Precision Air Rental was able to provide homes and businesses with portable air conditioner hire when the heat was too extreme. The highest temperature recorded in the neighbourhood during that furnace of a month was a mercury-busting 47 degrees, which made life extremely uncomfortable for residents and business owners.
This is something we're going to have to get used to as longer and more frequent heatwaves are predicted for Sydney's future. With more days set to experience temperatures of over 40 degrees, staying cool has never been more important.
A rise in demand for cooling hire in 2019-20
During the summer of 2019-20, the team at Precision Air Rental received over 40 calls from Parramatta alone from business owners and residents who were wilting in the heat. Suffering from broken or no air conditioning, they needed a quick and easy solution for cooling internal spaces. Some people were also concerned about their indoor air quality.
The Black Summer's record-breaking temperatures fuelled a series of bush fires, and smoke had penetrated some homes, particularly older properties or through open windows. Portable air conditioning helped people to keep the smoke and heat out, while still having control of their home's temperature. With our portable AC units, you can quickly cool down any room.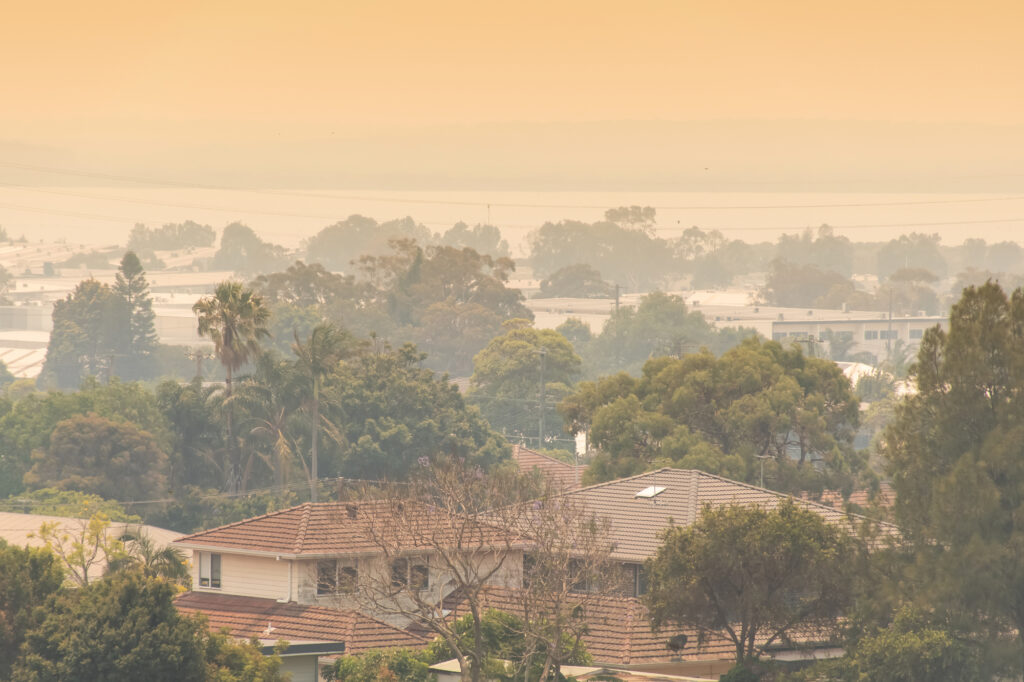 Temperatures soared in homes and businesses
The unrelenting Sydney heat was miserable, and to escape outside temperatures, people ventured into shops and cafés to cool down on the warmest days. However, many of these small businesses were ill-prepared for the increased footfalls. With more people crammed into confined spaces, temperatures rose, and existing cooling systems couldn't cope. Hiring a commercial air conditioner made it easier to beat the heat.
Meanwhile, several homes experienced sauna-like conditions when some fixed air-con units broke down. There's no worse time to lose air conditioning than during a heatwave. Unfortunately, it's a common occurrence with aging and poorly-maintained systems.
The unusually high temperatures also challenged Parramatta residents who needed air conditioning in more than one room at the same time. With only one air conditioner in the living room in many apartments, cold air was not travelling down hallways and into bedrooms or other spaces where it was needed. Many people discovered their existing systems were not up to the job of keeping everyone in the household cool.
We assisted businesses and homes with the right choices for their needs
Portable air conditioners come in different sizes to suit different cooling needs. As air conditioning experts, we were able to advise our clients on how to choose a portable air conditioner on hire. We often recommended the 4.5kW commercial air conditioner for businesses with bigger spaces that needed to cater to higher footfalls. This is the most powerful portable unit that can operate off a standard 10amp power outlet. It provides cooling for up to 30 square metres and can be placed in almost any room.
An excellent choice for homes is the 5.7kW air conditioner. Small, powerful and inconspicuous, it's easily moved from room to room and is also suitable for small offices and small retail units.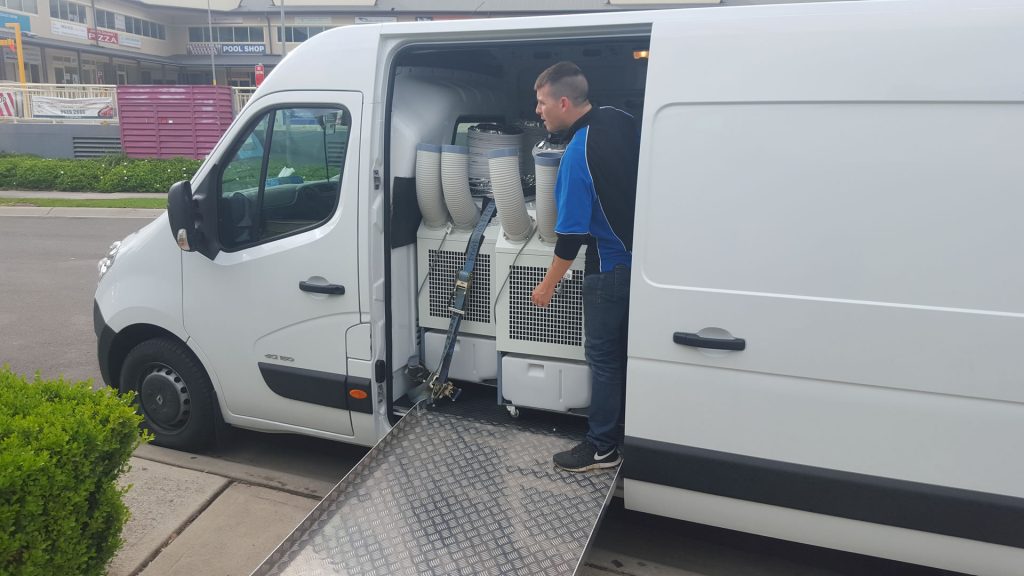 Call Precision Air Rental for instant relief
Whether you need temporary air conditioning products for your residential, commercial or industrial property in Parramatta or surrounding areas, Precision Air Rental has the right solution for your needs. We offer a wide range of portable air conditioners for hire with same-day delivery and installation. Your comfort is our priority.
For more information and to receive a free, no-obligation quote, call us now on 02 9626 6945.