Complete range of Air Conditioning Hire Services
From air conditioning for homes, offices and industrial facilities to evaporative coolers and industrial fans for large applications, Precision Air Rental has the complete range to cater to your needs. We scope out your specific requirements and deliver the most customised solutions from start to finish.
Portable Coolers & Air Conditioners Available For Hire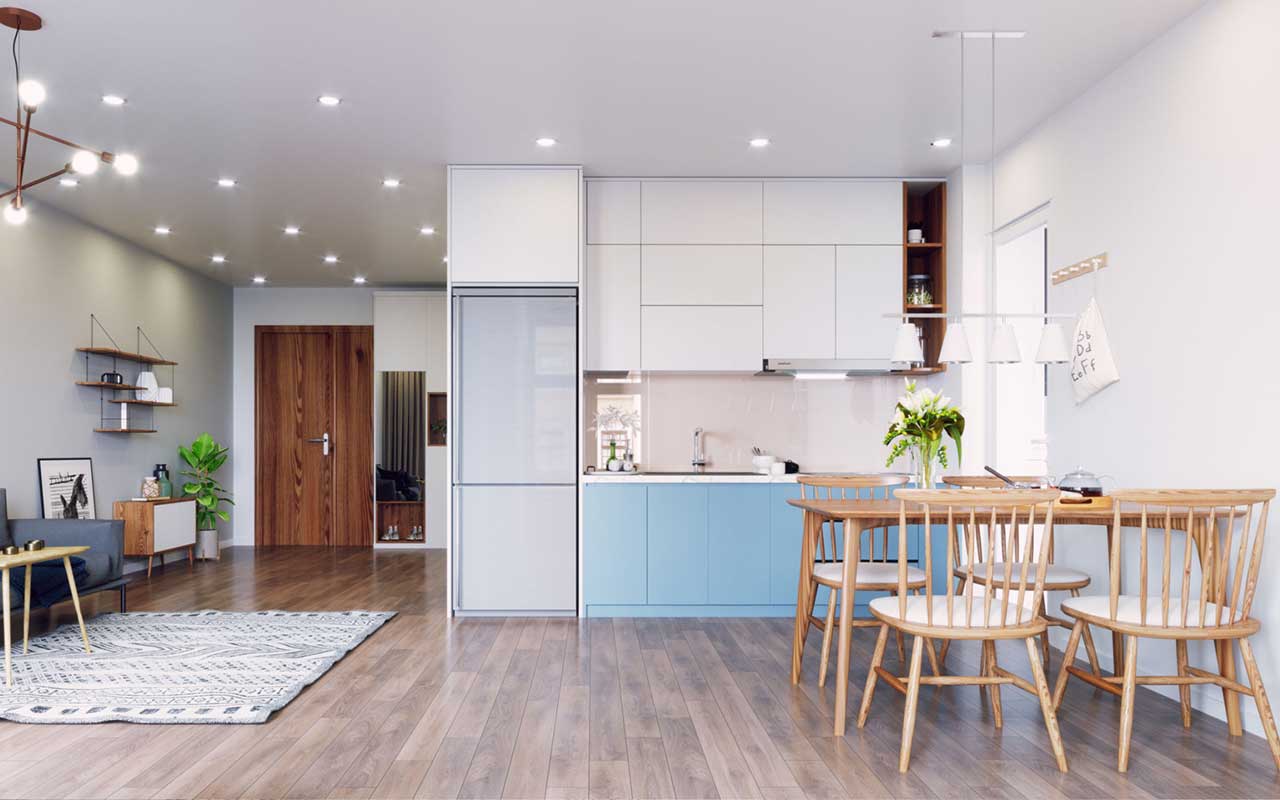 Our range of portable air conditioners is perfectly suited to the needs of a home, apartment, townhouse or small to medium office. Discreet and quiet to ensure minimal disruption to your day-to-day life, they provide a comfortable environment during the hottest months of the year.
In the event of a failure of your existing cooling, we even provide emergency same-day delivery and installation services to minimise your discomfort and help you enjoy cooler temperatures without any delay. Since our air conditioners are easy to install and operate, you can get your home cool again fast.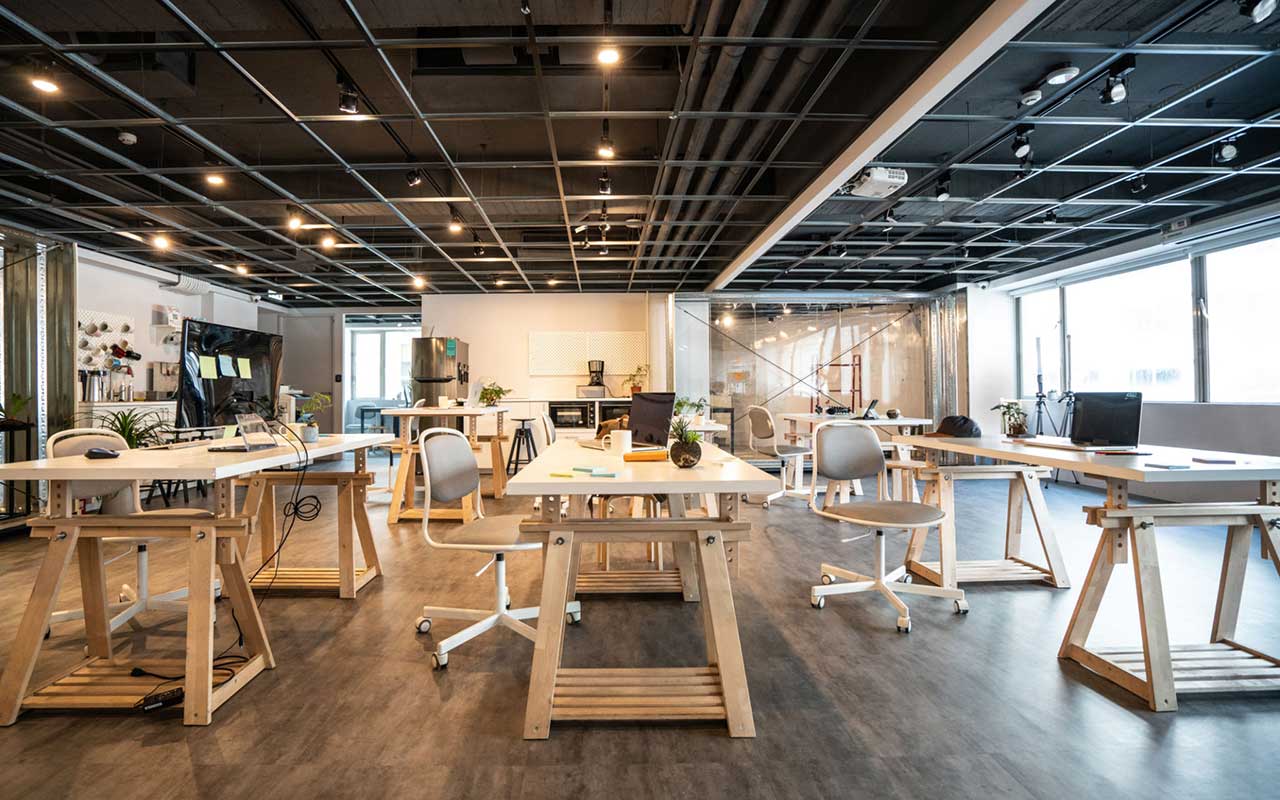 Our commercial air conditioning solutions cater to buildings, offices, retail shops and hospitality establishments of all sizes. From spot cooling smaller areas to larger cooling requirements, we have different size capacities in stock to meet the needs of your commercial space.
We will install and set up your air conditioner on the same day in an emergency – taking care of everything from ceiling or window hot air venting to powering up the units to connecting condensation reservoirs. You will get back to your normal business with minimal disruption when you choose to work with the specialists at Precision Air Rental.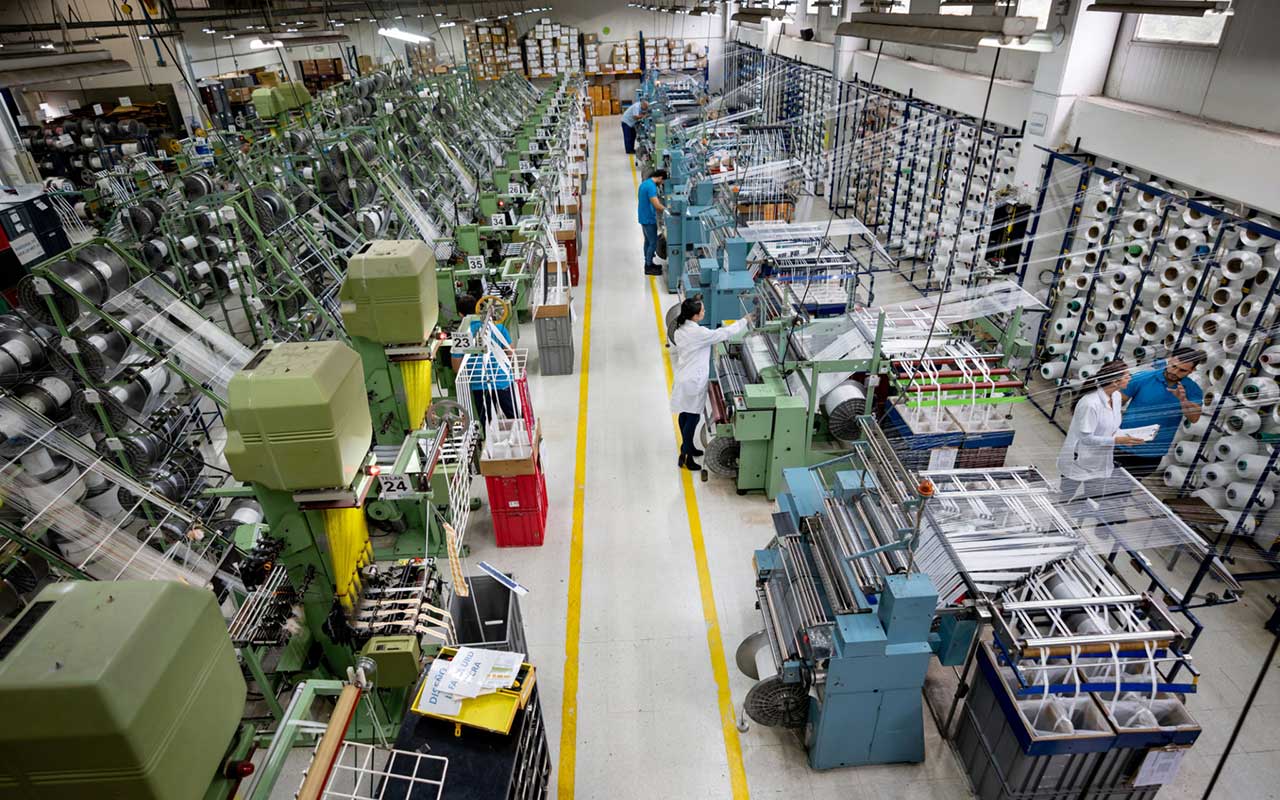 Warehouses, factories and distribution centres have unique needs when it comes to cooling down their spaces. Some may need cooling for the entire building while others need to cool down specific areas or pieces of equipment. We have a range of industrial air conditioners, fans and evaporative coolers to cater to the diverse needs of your industrial facility.
As experienced specialists in the industry, we will work with you to understand your objectives so we can offer a focussed and practical solution that keeps critical business equipment safe and your workforce productive.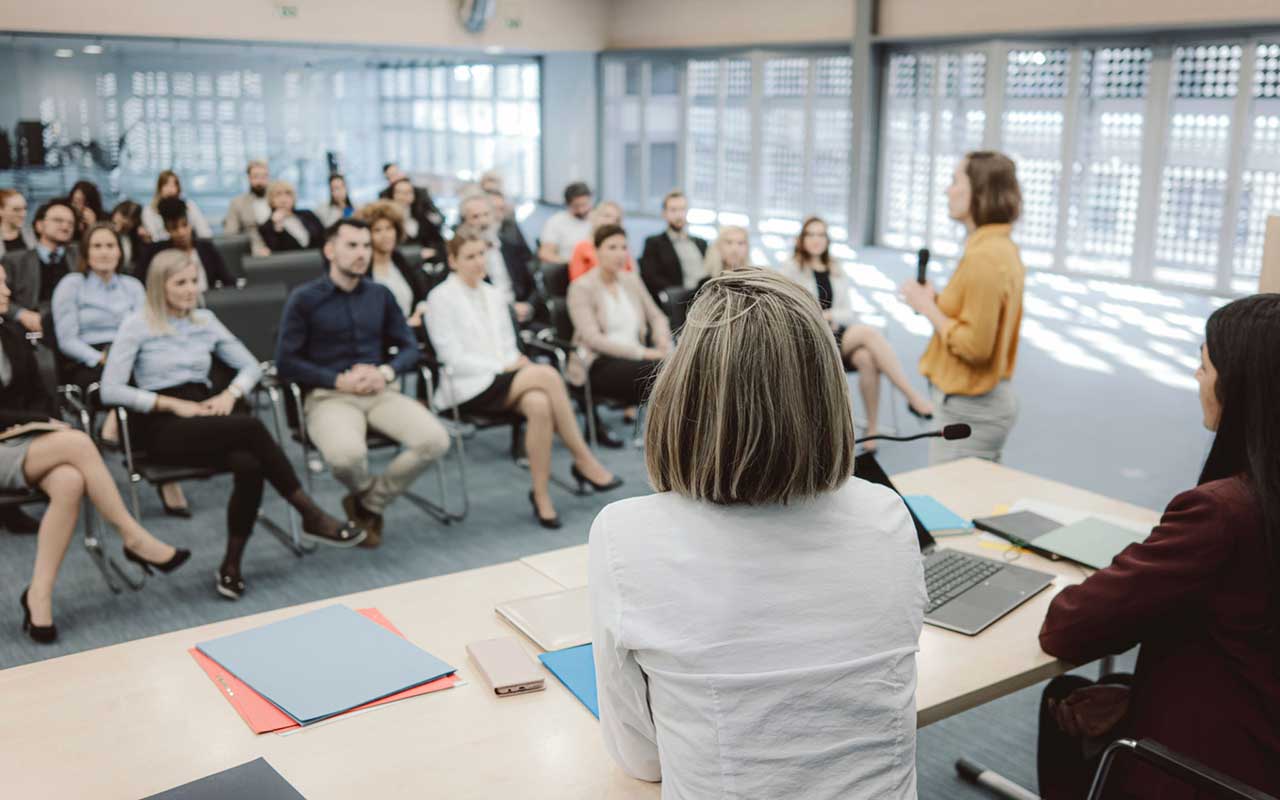 Whether you're organising a small event for a limited crowd or a large gathering of thousands, we have air conditioning hire solutions that work in any size room or marquee. Over the years, we have worked with many event planners to help them create successful events – no matter the size.
Our experience in cooling down event spaces extends to a range of activations like gala dinners, pop-up tents, conferences and exhibitions, and festivals. We back up our expertise with exceptional service, great quality products, a 100% up-time record, 24-hour replacement guarantee and 24/7 availability for any issue, which is why we are the preferred choice for many Sydney event organisers.
Why Choose Precision Air Rental?
FAST Same day delivery and installation
We cater to all emergency situations with our FAST same-day delivery and installation services – cooling down your space so you can get back up and running as quickly as possible.
Newest, most reliable air conditioners in Sydney
We have the newest, most reliable air conditioners with high performance functions, giving you complete peace of mind knowing you're in good hands.
100% up-time track-record and Guaranteed replacement
We are proud of our 100% up-time record, made possible by our diligent maintenance schedules. You'll also get a 24-hour replacement guarantee in case of a failure.
See what our customers have to say
I had previously used other companies and found them to be very expensive and unreliable. Great service and most importantly I now have a happy Tenant. I deal with many other Property Managers and I would highly recommend Precision Air to all of them. Precision Air was very easy to deal with and provided great service.
We needed a unit from Precision Air that would be service free. Craig from Precision Air came out with his ac unit which had a pump in it to pump condensate water to a sink nearby. Precision Air was very efficient and punctual with both install and removal. Our fear that problems would occur to our coms room were taken away and all staff could have a deserved break.