Portable Air Conditioner Rental for Sydney
Same day delivery & installation. Guaranteed reliability. Cool your home or workplace down today.
CONTACT US NOW FOR PRIORITY SERVICE
Most Popular Cooling Rentals
Same-day delivery and install services
Portable Cooling Solutions for Hire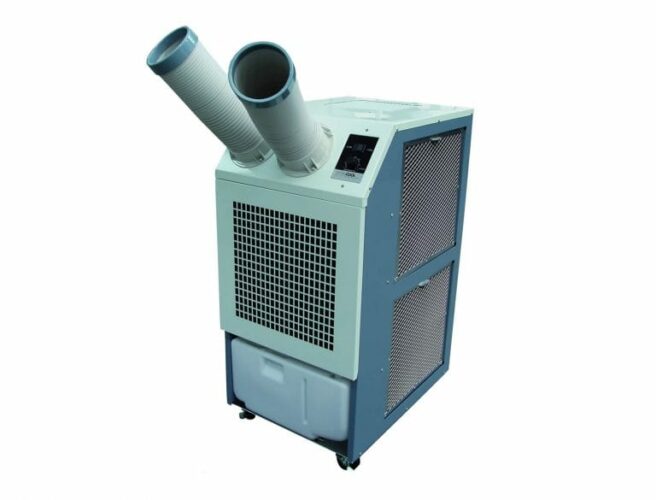 Our portable air conditioners hire is the perfect choice if you need to regulate temperatures in specific areas or rooms. With on-hand equipment and fast installation completed by our expert technicians, you won't even notice them in your home or workplace. Quiet and efficient with broad temperature ranges, benefit from high performance in hot conditions with our rental cooling products. We also offer reverse-cycle air conditioner rental as well.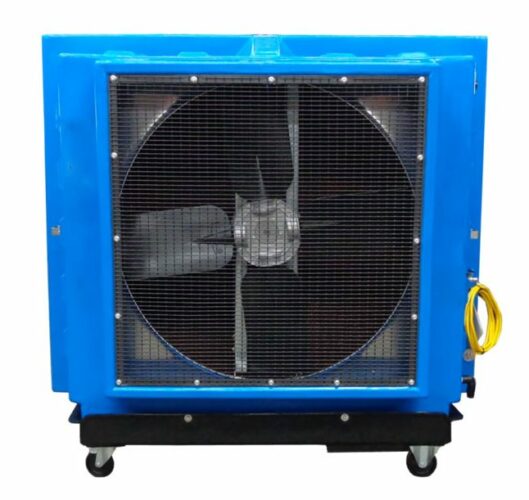 Looking for a more energy-efficient solution to cool down large spaces or machinery fast? Our evaporative coolers turn water from liquid to gas through evaporation to cool down room temperatures and provide good ventilation. They consume less power than a ducted or split system or portable air conditioners, which makes these cooling products a cost-effective and eco-friendly solution to rent.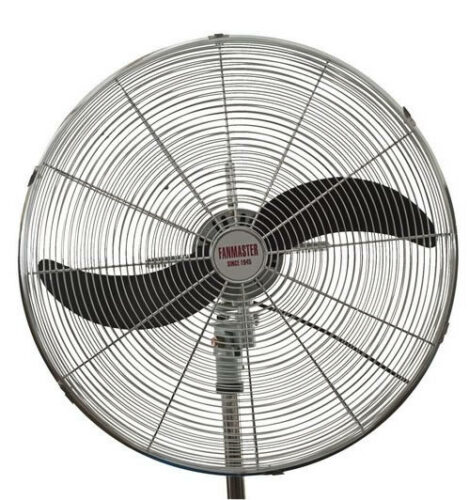 Our industrial fans for rent are ideal for all kinds of industrial or factory applications, providing adequate air movement and ventilation, extracting smoke or dust, replacing contaminated air, re-directing hot fumes, and much more. We offer different sizes to help you create a beneficial environment for your workforce and equipment.
Air Conditioners for Sensitive Equipment
Sometimes an existing split system or ducted unit may not be strong enough to cool server rooms and data centres. Our commercial air conditioners do this easily thanks to the optional latent condensate pumps we rent. These pumps drain water into your building's wastewater system or into one of our high-capacity collection bins, enabling the air conditioner to operate 24 hours without disruption.
If you need to keep sensitive equipment cool this summer and your building ducted or split systems break down, our team has you covered.
For all your portable air conditioner hire needs, especially around sensitive equipment, contact Precision Air Rental today.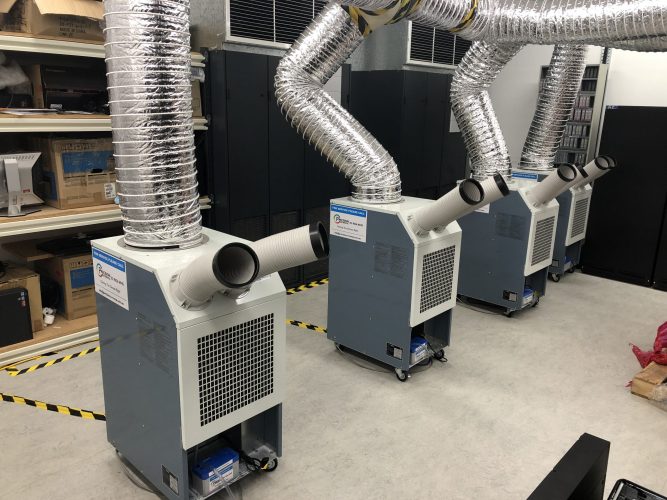 Areas we Service for Aircon Rentals
Greater Western Sydney
Sydney Canterbury Bankstown
Sydney Hills District
Sydney Macarthur Region
Sydney St George Region
South Sydney
Sydney Eastern Suburbs
Sydney Inner West
Sydney Northern Beaches
Sydney Upper North Shore
South Western Sydney
Sydney Forest District
Sydney Lower North Shore
Sydney Northern Suburbs
Western Sydney
Our Previous Air Conditioning Rental Work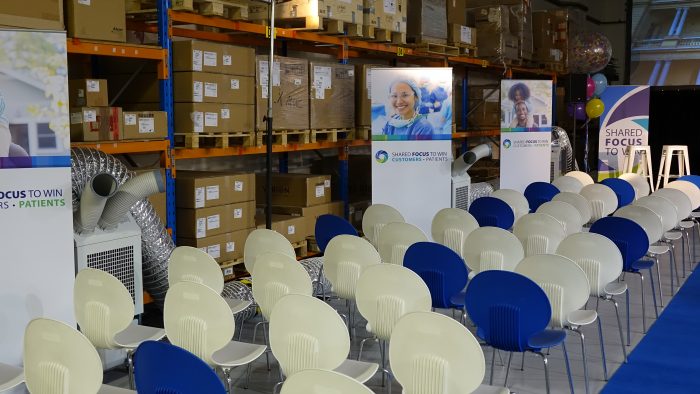 Client Our client is a global eye-care device and equipment supplier that has been in business for over 70 years. […]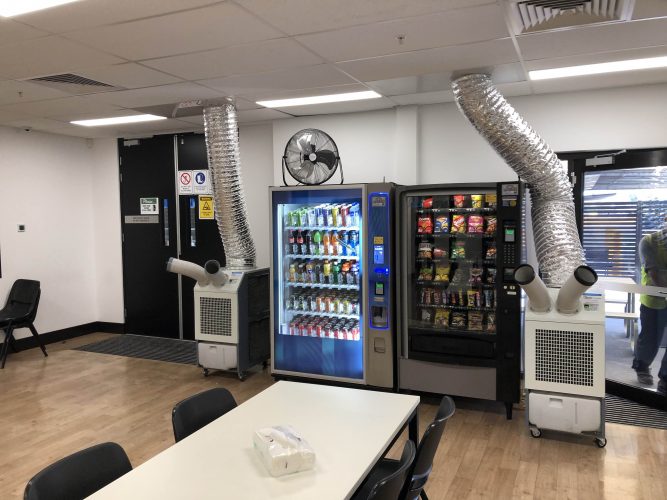 Client One of our past clients was a building maintenance company for a large industrial warehouse in Sydney that employs […]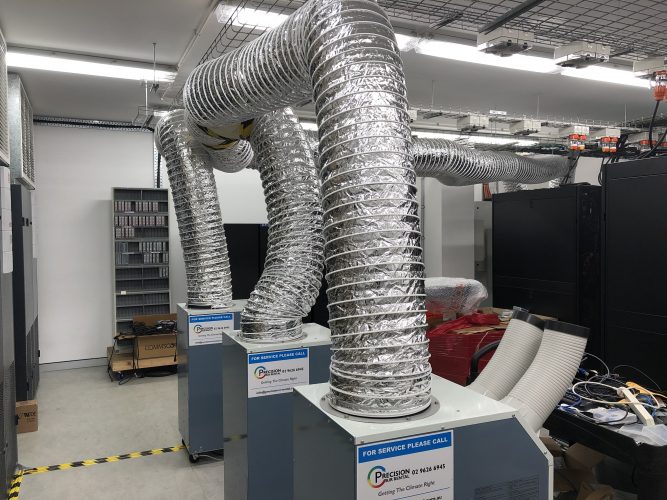 Client Our client is a global office equipment supplier with its main warehouse distribution centre and national headquarters based in […]
Latest Air Conditioning Rental News and Information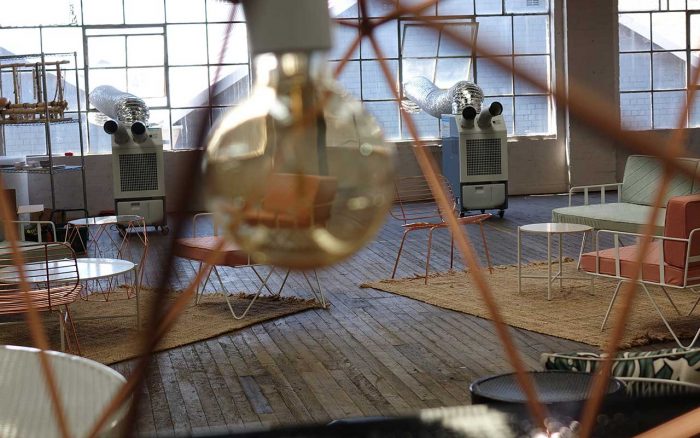 Maintaining a comfortable and productive environment is a reasonable expectation from NSW employers. SafeWork NSW recommends optimum temperatures between 20°C and 26°C for sedentary work. […]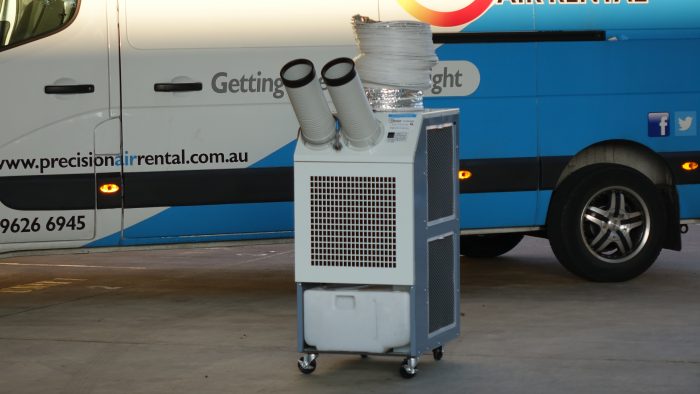 If you are considering buying an air conditioning solution but the idea just doesn't feel right, then your gut instinct might be trying to tell […]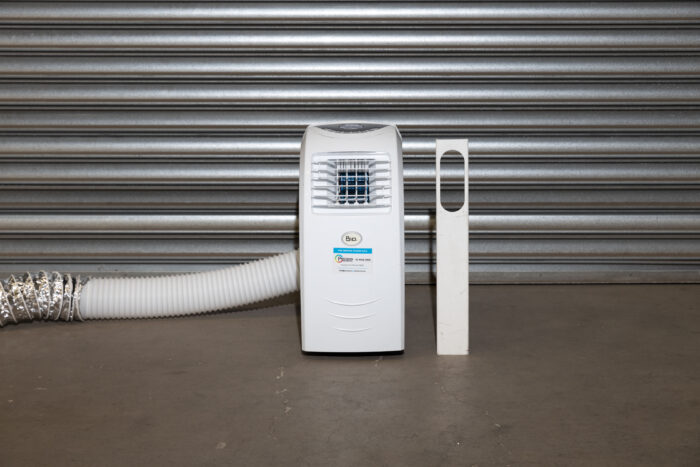 When the weather in Sydney becomes so hot it feels uncomfortable in your business or home, urgent action is required. Hiring portable air conditioning seems […]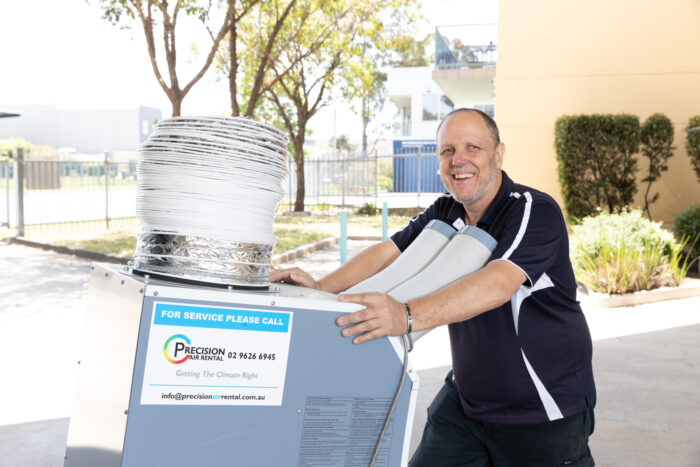 About Precision Air Rental
Precision Air Rental is a wholly-owned and operated Australian business. We have been serving the Sydney region for several years. Our directors have been in the service industry for over 27 years and are committed to making sure clients enjoy a five-star experience through professional, personalised and value-for-money air conditioning hire.
We specialise in portable air conditioners for residences, commercial and industrial properties, and events. We take the time to understand your specific air con requirements so we can help you find the right solution to rent.
If you need more information or want to discuss our air conditioners and cooling equipment for rent, contact us today. We offer a 24-hour air con replacement guarantee and our emergency call-out service is available 24/7 for all portable air conditioner hires.
Contact us for air con hire today!