Same-Day Portable Air Conditioning Hire in Parramatta
Feel Cool and Comfortable Today with Precision Air Rental
Temporary Cooling Solutions for Parramatta
At Precision Air Rental, we have top-of-the-line portable air conditioners that excel in performance and reliability in a whisper-quiet environment, minimising any disruptions to your day-to-day schedule.
4.5 kW Commercial Air Conditioners
Our 4.5kW commercial air conditioners are capable of efficiently cooling large areas up to 30 sqm, making them a great solution for retail businesses, restaurants, medical centres, cafes, warehouses, distribution centres, server rooms, factories and event venues.
Our 5.7kW air conditioners are ideal for spot cooling smaller offices, retail shops, homes and home offices, offering user-friendly temperature control and quiet operation to eliminate any distractions.
Our eco-friendly 36'' evaporative cooler is an excellent choice if you work in a hot, dry environment and need to keep your employees cool, comfortable and productive. It adds moisture in case of extremely dry climates.
Our 650mm industrial fan delivers perfectly in spaces that cannot be cooled down by conventional air conditioners or where extra ventilation is required, including warehouses, gyms, factories and open-air events.
Why Choose Precision Air Rental?
Speedy delivery and installation
Our same-day delivery and installation for all portable air conditioners minimises inconvenience and gets you up and running without any delay.
Top quality selection of portable air conditioners
Our industry-leading air conditioners are some the newest on the market, giving you a reliable, efficient and quiet cooling solution.
Set up and pack up service done for you
We do everything from delivery to installation to pack-up, which means you don't have to do anything. Complete your day-to-day tasks with no distractions.
Incredible customer support
Our customers are our number one priority, which is why your satisfaction is so important to us. Give us a call day or night – we are here to support you!
Who Needs a Portable Air Conditioner?
Portable air conditioners come in different capacities and are so versatile, they can literally suit any situation. If an existing air conditioner breaks down or during scheduled maintenance times, these cooling solutions can prove to be a complete life-saver when the temperatures soar in Parramatta and surrounding areas.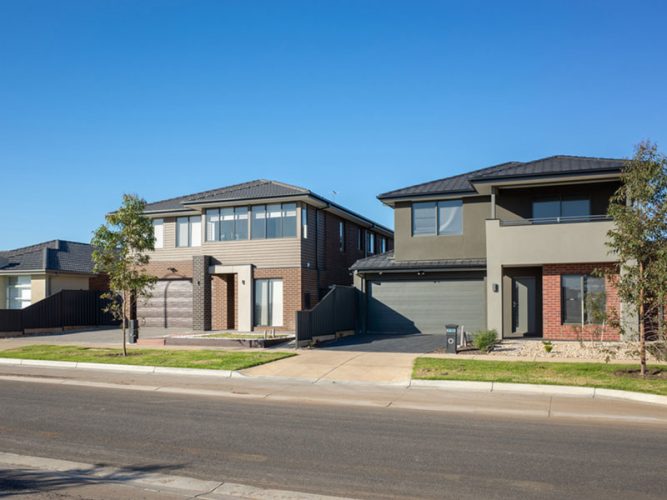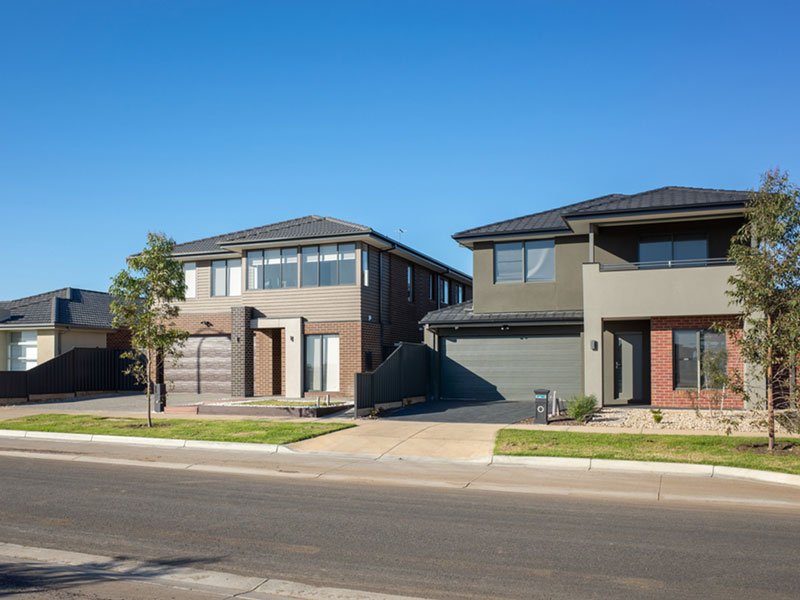 Whether you live in a town house, high-rise apartments or a house, don't spend your summer sweltering in the heat, or while you're waiting for a broken down air conditioning system to be fixed.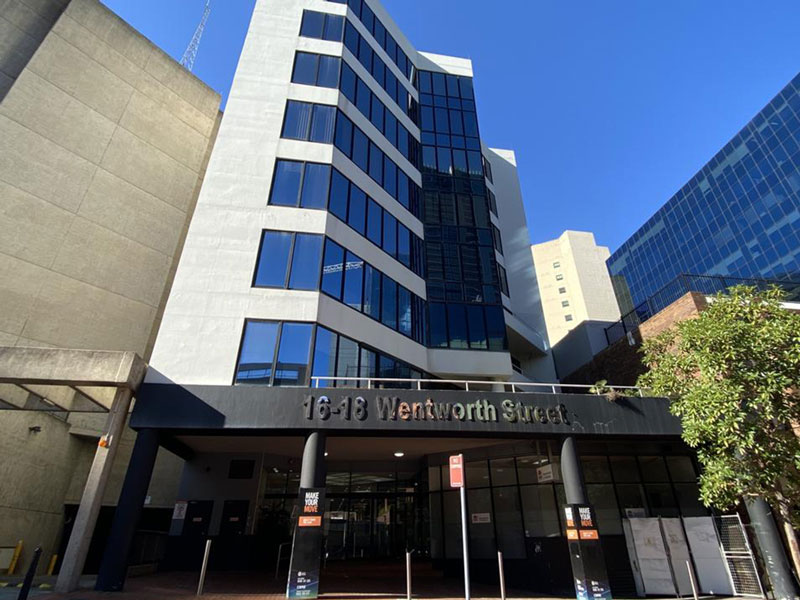 As another CBD in Sydney, Parramatta is home to many small, medium and large businesses in diverse industries, most of whom need constant air conditioning to keep employees productive in summer.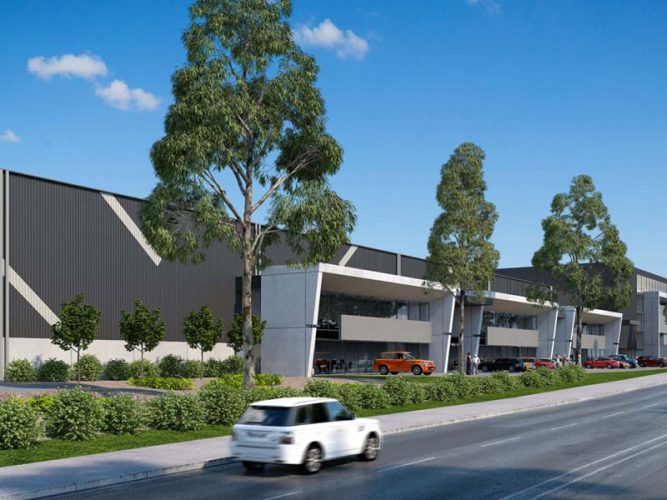 With many industrial facilities also found in Parramatta and surrounding suburbs, cooling is a must to protect both products and the workforce.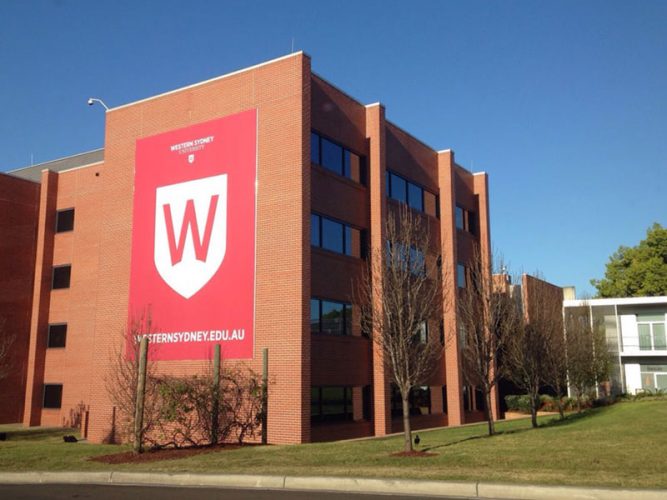 Education & Government Institutions
Parramatta schools, universities, educational and government institutions also need air conditioning to keep staff, students and contractors as comfortable as possible when the weather starts to get muggy outside.
Frequently Asked Questions
When will I need portable air conditioning?
Based in Sydney's West and another CBD, Parramatta is a bustling suburb with plenty of action. But it also hits 40-degree temperatures in summer, which can make it unbearable for Parramatta residents, businesses, educational institutions, government offices and industrial facilities – especially if the buildings are older with poorer insulation. If your existing air conditioner fails or if there is scheduled maintenance, portable air conditioning is an excellent temporary alternative to make sure you stay cool and comfortable.
How does portable air conditioner hire in Parramatta work?
All you have to do is call us if your existing air conditioner breaks down, if you are planning maintenance or if you need a temporary summer solution. In the event of an emergency, we provide same-day delivery and installation. We set up everything in your home or office, so you don't have to lift a finger. You can go back to whatever you were doing with minimal disruption. Once you are done, we come to you and pack up everything ourselves.
What kind of air conditioners do Precision Air Rental provide?
Precision Air Rental provides different portable cooling solutions for different needs. For instance, if you are in a factory, you may need a combination of commercial air conditioning hire and an industrial fan. If you are in an open, hot and dry environment, an evaporative cooler may be the right choice. We work with you to assess your situation before delivering the most suitable solution for your needs. If you need home air conditioner hire, we have a great solution for you too.
About Precision Air Rental
With a diverse mix of residences, commercial businesses, industrial facilities and educational institutions, there is plenty of action in Parramatta and surrounding neighbourhoods. Constant use over the sweltering summer months can sometimes cause a breakdown, which requires an immediate solution to keep everyone cool and comfortable. At Precision Air Rental, we have a range of cooling solutions to cater to different settings – from industrial air conditioner hire for large warehouses and factories to residential air conditioners for small apartments and home offices.
We have years of experience in portable air conditioner hire in Parramatta and surrounding areas, which means we understand the unique needs of the local community and will work closely with you to deliver tailored solutions that are most applicable to your situation. There is never a one-size-fits-all approach with us.
Our air conditioners are some of the newest on the market. We maintain their efficiency through regular cleaning and maintenance, which is why you'll benefit from our 100% up-time record and 24-hour replacement guarantee with no inconvenience to your lifestyle or business.
Fast Air Conditioner Hire Service For Home and Work
At Precision Air Rental, our priority is you! Whether you live or work in Wentworthville or Granville or Parramatta, we will provide same-day delivery and installation. This gets you up and running within a few hours, which ensures minimal disruption to your everyday tasks. Our skilled team will work with you to install the air conditioners in inconspicuous spaces with complete installation so you don't have to do a thing. We are so confident of our work and products, we offer a 24-hour replacement guarantee if something goes wrong.
Having serviced many residential and commercial customers across Parramatta and surrounding suburbs, we are familiar with local neighbourhoods and communities, which makes it easier for us to reach you as quickly as possible. Once you are done, we come and uninstall the units quickly so you can go back to normal with zero disruption.
If you are looking for fast and efficient portable air conditioner hire in Parramatta, Precision Air Rental has you covered!