Fast & Reliable Portable Air Conditioner Hire in Blacktown
Feel cool & comfortable at home or at work with our clean & reliable air conditioners
3 Reasons Why People Call Precision Air Rental
Precision Air Rental has a range of state-of-the-art portable air conditioners to provide businesses, homes, industrial facilities and event venues with quick and effective cooling solutions backed by exceptional customer service, 100% up-time record and round-the-clock availability.
With over 10 years of experience in air conditioner rentals for commercial and residential properties, we understand the industry inside out.
Sydney's Best Quality Air Conditioners
Our top-of-the-line air conditioners are the newest on the market. A commitment to regular cleaning and maintenance are some of the reasons why our products have a 100% up-time record.
Fast Delivery and Installation
For portable air conditioner hire in Blacktown, we offer same-day delivery and installation in case of an air conditioner breakdown, minimising your inconvenience.
Our Range of Cooling Products
4.5 kW Commercial Air Conditioner
Inconspicuous and quiet, the 5.7kW provides comfortable temperatures, good air quality and humidity control. It is ideal for homes, small retail shops, smaller office setups or home offices.
The 4.5kW commercial air conditioner operates off a standard 10amp power outlet with no special installations and cools spaces up to 30 sqm. It is the ideal choice for offices, restaurants, cafes, retail shops, hotels, medical centres and warehouses.
The 36'' evaporative cooler is a suitable option for factories, warehouses and other large facilities as it cools spaces up to 270-sqm. It is most effective in hot-dry climates and requires water supply access.
The 650mm industrial fan provides excellent air circulation and cool air with an energy-efficient motor that provides 24-hour operation. It is a good choice for retail and commercial spaces like warehouses, gyms, factories and events.
Who Hires Our Portable Air Conditioners?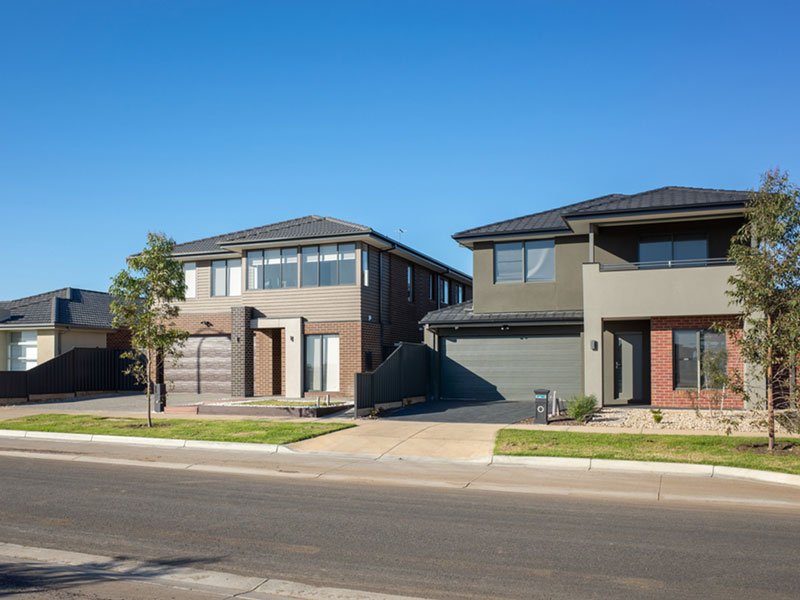 We speciaise in providing strategic climate control solutions to Blacktown residents whenever and wherever they need it, whether for specific rooms in a home or the entire home.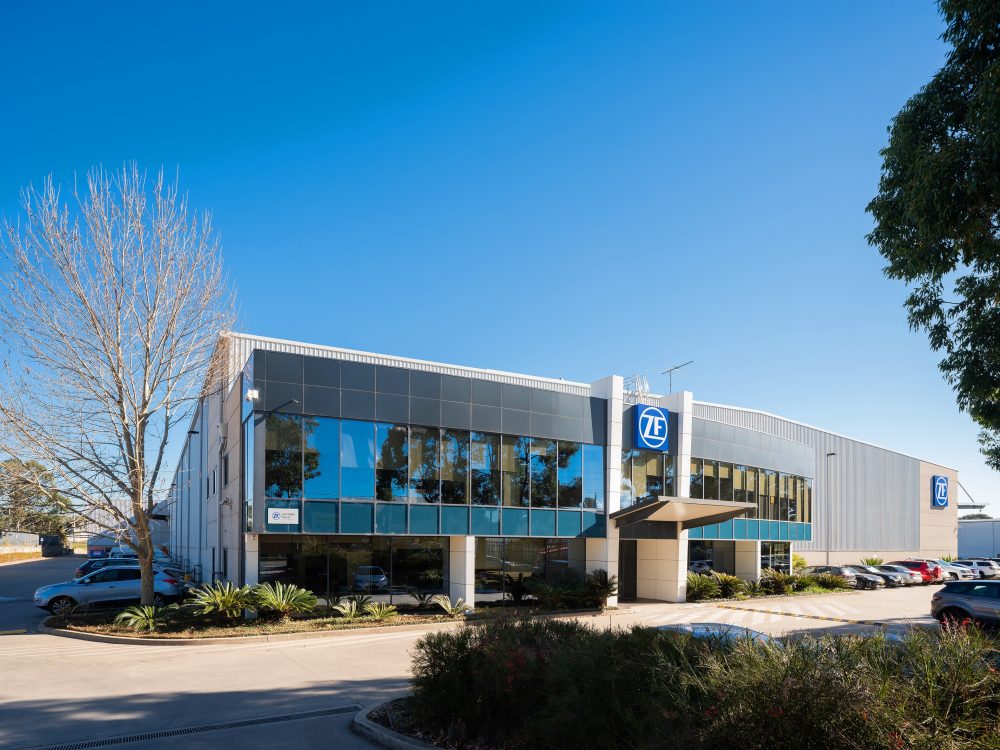 For retail and commercial businesses that need to operate despite the sweltering temperatures outside, we provide portable air conditioners for spot or general cooling needs.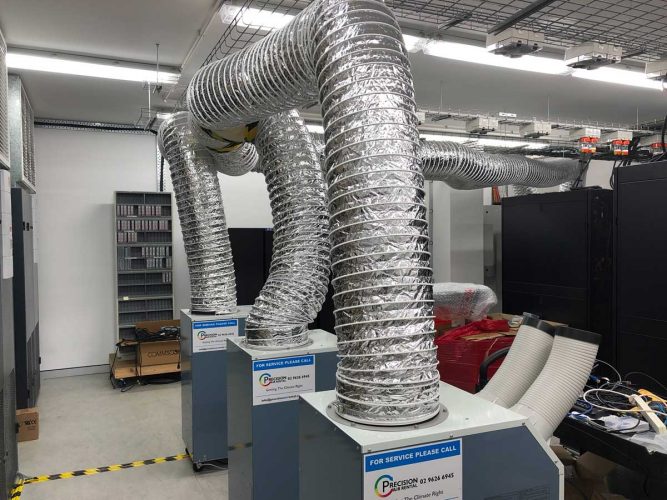 Blacktown Industrial Facilities
Blacktown warehouses, factories, server rooms and storage facilities will benefit from a diverse range of cooling solutions catered specifically to the needs of their space.
Our portable air conditioner hire in Blacktown extends to multiple surrounding neighborhoods in the community. We provide easy and mobile temporary air conditioner rentals for retail and commercial businesses, warehouses, server rooms, distribution centres, factories and homes in these suburbs and beyond.
Frequently Asked Questions
Why should businesses hire temporary air conditioners in Blacktown?
Blacktown Council reports 25,000 registered businesses in the area. There are a huge number of retail shops, warehouses, factories and distribution centres in Blacktown and surrounding suburbs like Eastern Creek and Marsden Park. To protect products from damage, maintain health of employees and ensure customer comfort, air conditioning is necessary when the temperatures soar outside. If the existing air conditioner breaks down or cannot handle the load of the building, commercial air conditioners may literally be the only solution. Precision Air Rental provides same-day delivery and installation to businesses across Blacktown and surrounding areas, meaning we can get you up and running in a few hours.
How does Precision Air Rental assist homes?
The greater Blacktown area has a mix of old and new constructions, with plenty of apartment buildings and newer suburbs like Ropes Crossing, Marsden Park and Schofields popping up in the area. Like businesses, homes can also suffer from issues like broken down air conditioning and inadequate cooling for the entire home – benefiting from temporary cooling solutions as Blacktown regularly records 40-degree plus temperatures in summer. We provide home air conditioner hire solutions for all types of homes, townhouses and apartments in Blacktown.
How quickly can Precision Air Rental arrive?
Precision Air Rental offers same-day delivery and installation in Blacktown in the event of a breakdown, which gets you back to normal quickly. Our air conditioners are the newest on the market. But we also clean and maintain them regularly, which minimises the chance of trouble. Our products have a 100% up-time record, and you will also benefit from 24-hour replacement guarantee and 24/7 phone support to give you complete peace of mind.
Blacktown's Leading Provider of Air Condition Rentals
Precision Air Rental has over 10 years in the air conditioner rental industry. Over the years, we have worked hard to deliver the most suitable products and solutions to our residential, commercial, industrial, and events customers in Blacktown and surrounding areas.
Having serviced numerous commercial and residential properties in the larger Blacktown community, we are well equipped to deliver and install temporary air conditioners on the same day and back this up with 24-hour replacement guarantee, 100% up-time record and 24/7 phone support in case of an issue.
Our air conditioners are fitted with the latest technologies – not only improving performance and energy efficiency, but also delivering a quiet cooling experience with minimal disturbance to your staff or household. Our commitment to delivering exceptional products and services has made us one of the leading providers of air conditioner rentals in Blacktown and surrounding areas.
Call Precision Air Rental
With 40-degree days becoming a regular summer feature in Blacktown and surrounding Western Sydney suburbs, air conditioning has become a necessity for homes, commercial offices, industrial facilities and event venues.
Unfortunately, air conditioners break down or in some cases may simply be inadequate to meet additional cooling needs. Older properties have no air conditioning at all. All these issues can make summers unbearable, which is why our temporary air conditioners can provide the cooling relief you desperately need at great prices.
Our air conditioners are not just reliable but they are designed for maximum performance with minimal noise. Ultimately, you will find it the most convenient and easy solution, delivered and installed for you on the same day.
If you have never hired before but need portable air conditioner hire in Blacktown, no problem! Just call us and we will run you through the details giving you a clear understanding at every step. We will work closely with you to identify your specific needs, so we can deliver a tailored cooling solution that is most practical for your environment.
Get a Personalised Quote Today
At Precision Air Rental, our biggest priority is to make sure you and your staff or family are safe and comfortable once again. There is no one size fits all solution since every home, business, factory, warehouse or event venue is different with different needs.
We encourage you to call us on 02 9626 6945 so we can talk through your situation – whether you are dealing with a breakdown, scheduled maintenance or inadequate cooling. As experienced professionals, we take into account only what you need before delivering a personalised, no-obligation quote that caters ONLY to what you need.