650mm Industrial Fan Hire
650mm Industrial Fan Features
Industrial fans provide an excellent alternative for open or larger spaces where traditional air conditioners are not ideal. They deliver good air circulation and ventilations for applications like gyms, warehouses and factories.
Offering 3 fan speed settings, you'll have greater control to help you achieve the exact comfort you desire to keep your workforce productive and machines cool.
Our fans have a vertical tilt adjustment function to ensure good coverage and to move large volumes of air for powerful circulation and cooling in large warehouses, factories, construction sites and gyms.
Running on a low power, energy efficient motor, our fans can cover up to 110-sqm in area – making them an economical and environmentally friendly choice for your facility.
Our industrial fan blades are designed to deliver maximum air circulation and cooling in a quiet and discreet manner – creating more productive conditions without disturbing your workforce or customers.
Benefits of the 650mm Industrial Fan
Industrial fans are cost-effective cooling choices large or open spaces that benefit from good air circulation and ventilation.
Serving open spaces like event venues, workshops or construction sites where traditional air conditioning is ineffective, industrial fans will improve comfort by circulating air and provide modest cooling.
Improves ventilation and airflow
The oscillating fan blades, at variable speed settings, improve airflow and ventilation by providing good coverage over larger spaces – providing modest cooling in your facility.
Our powerful industrial fans can be used to remove or redirect fumes away from your work facility efficiently – delivering fresh, circulated air throughout.
Blows away pollutants and gases
Portable and lightweight, our fans can be moved around your facility to blow away pollutants and gases – ultimately maintaining a comfortable and productive environment by properly regulating air circulation.
Who is the 650mm Fan is Best For?
Whether you need to cool down machines or provide air circulation in open spaces, industrial fans are effective choices.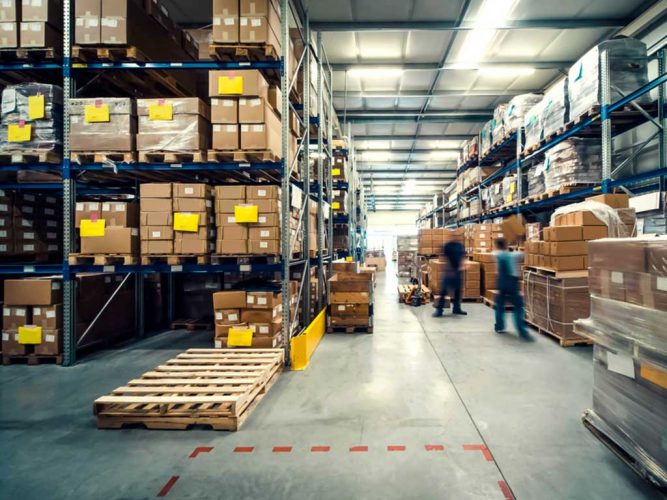 In some situations, traditional air conditioning may not be enough to keep factories and warehouses cool. Industrial fans can be added to provide good air circulation, cooling and ventilation.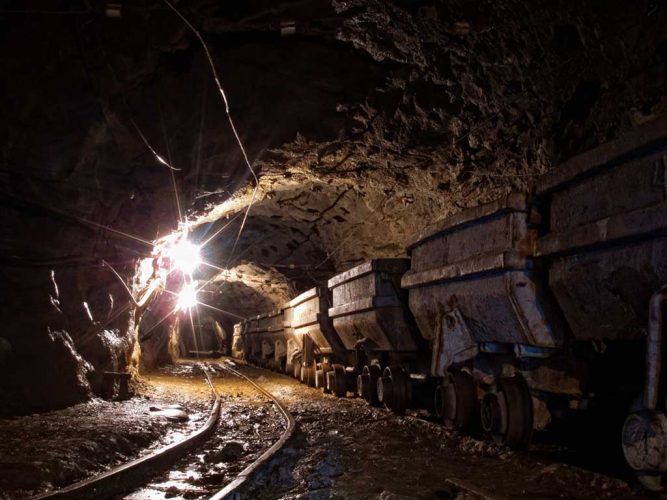 Good ventilation is important in underground mines. Industrial fans provide a suitable path to regulate airflow towards working spaces – keeping your mineworkers healthy and comfortable in this higher risk setting.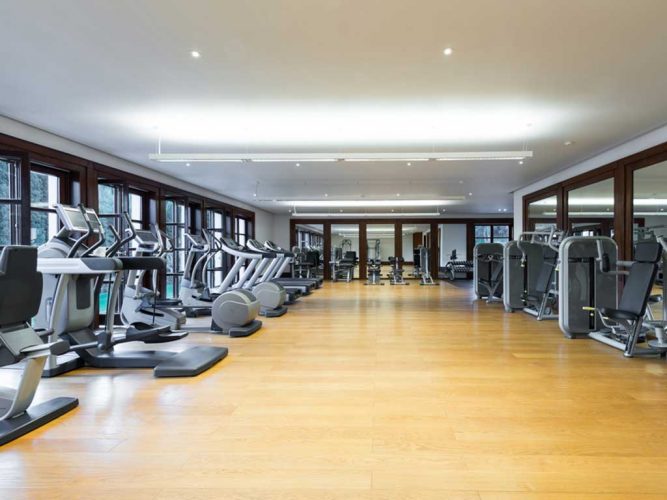 Gyms and Recreational Centres
In gyms and recreational centres, industrial fans are a good way to keep your customers cool and comfortable by circulating the air and regulating airflow more efficiently.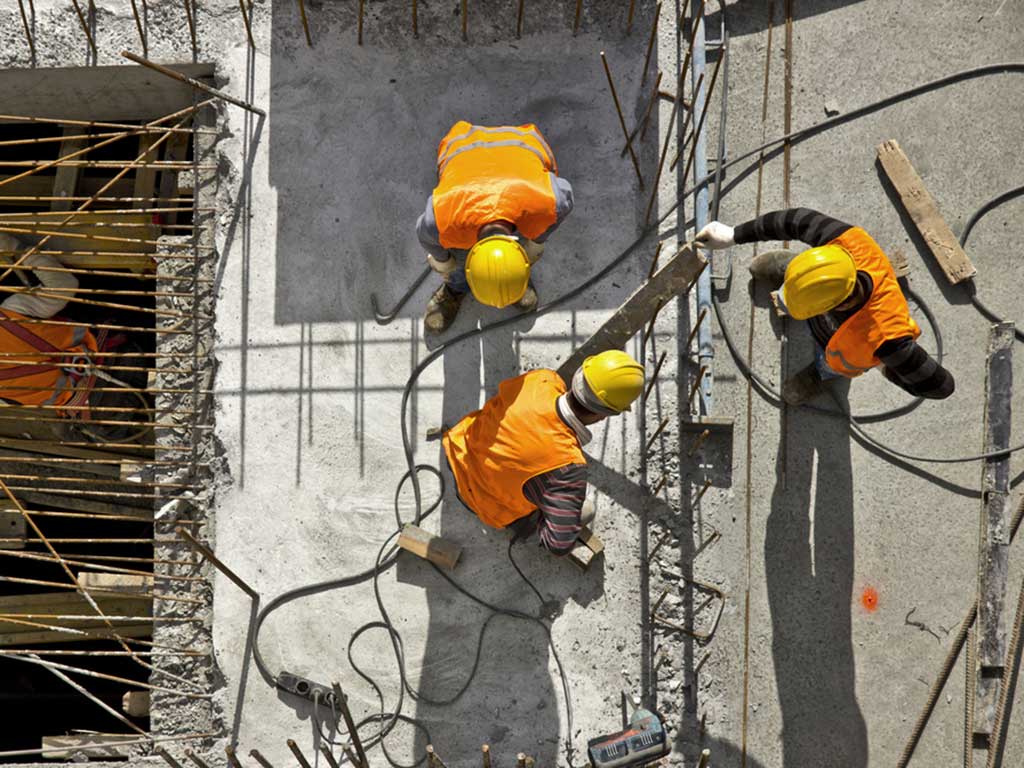 For open-air construction sites that get too hot when day temperatures peak, industrial fans will provide a source of cooling to keep your site workers as comfortable, productive and healthy as possible.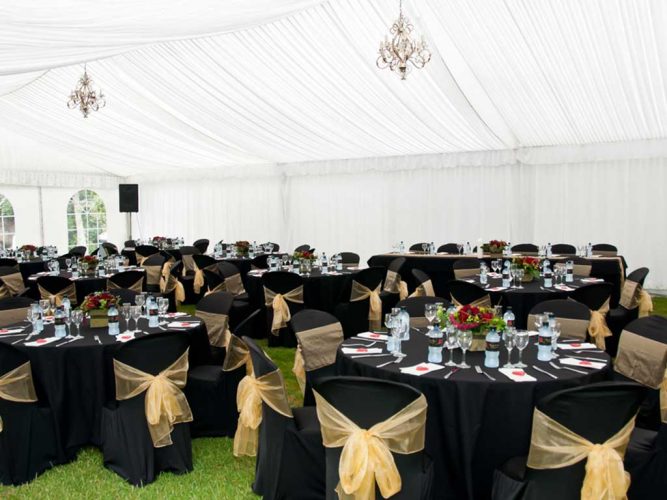 For event spaces that serve hundreds of guests at a time, industrial fans regulate the flow of air to keep it as fresh and cool, delivering efficient cooling and reducing discomfort.